Although the season was technically summer, the attitude was definitely fall. School was in session, the days were shortening, and football had returned. Even the gasping and grasping heat of August in the South had eased a touch, as if Mother Nature, too, were ready for the leaves to fall, as if she, too, were looking forward to turtlenecks and cardigans and the National Peanut Festival, and as if her favorite holiday were Thanksgiving, as well, and pecan, her favorite pie.
Parents fret about big kids going to college for the first time, or maybe about big kids going to kindergarten for the first time. But all ends lead to beginnings, like the end of delicious summer brings the delights of autumn, so the end of childhood brings the joy of adult relationships with children, for growing them up was the ultimate purpose through the years, the effort, the exhaustion. All nature sings, "Job well done."
Change, when brought gently, like the seasons, is life renewing.
We have a four-year-old lake neighbor who has yet to master his Ls and Rs, who has a vocabulary many grownups would envy, who was such an unexpected gift that his family and friends still struggle to believe he really and truly exists.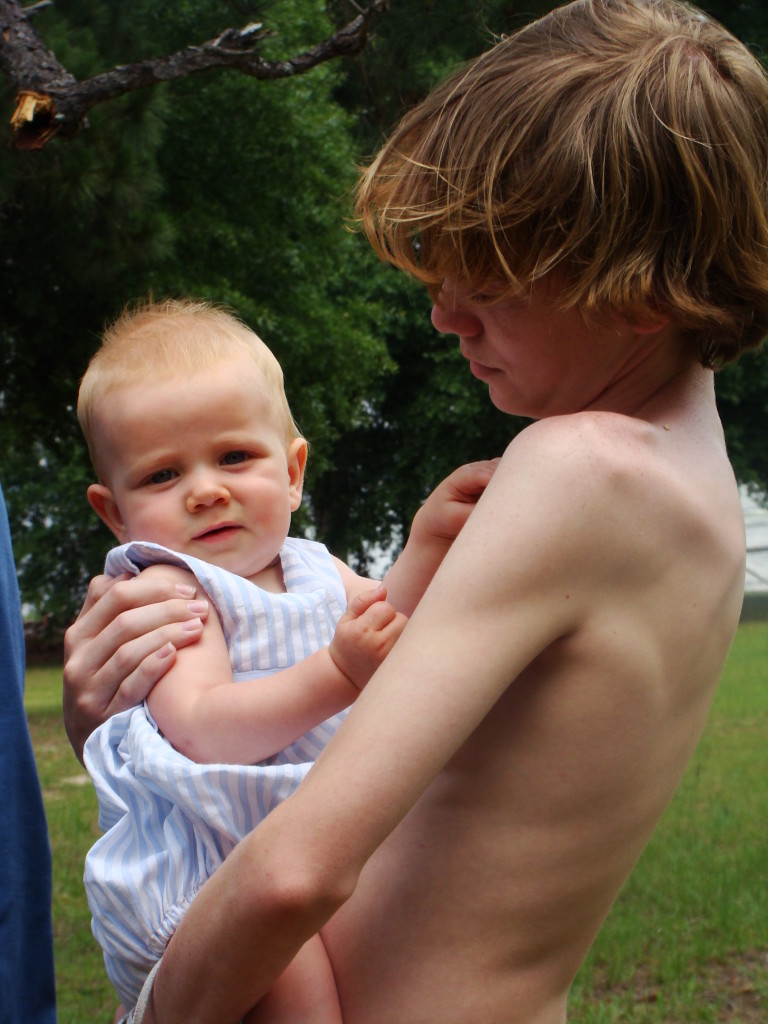 The summer before his third birthday, when he was still TWO, barely TWO, but yet TWO, he was over for a visit. I offered him some milk. He said, "Actuawy, I would wathew have wemonade. We have pwenty of miwk at my house."
("Actually, I would rather have lemonade. We have plenty of milk at my house.")
He sounds like an old Southern woman. He told his mommy to please get a watermelon at the "mahket." When he turned four, he told us, "I am four, this time."
And so, it came to be Labor Day, as we were packing up the summer, when he showed up at our cabin by himself and invited us to his pahty. He wanted to host a pahty for no weason, just because we are fwiends.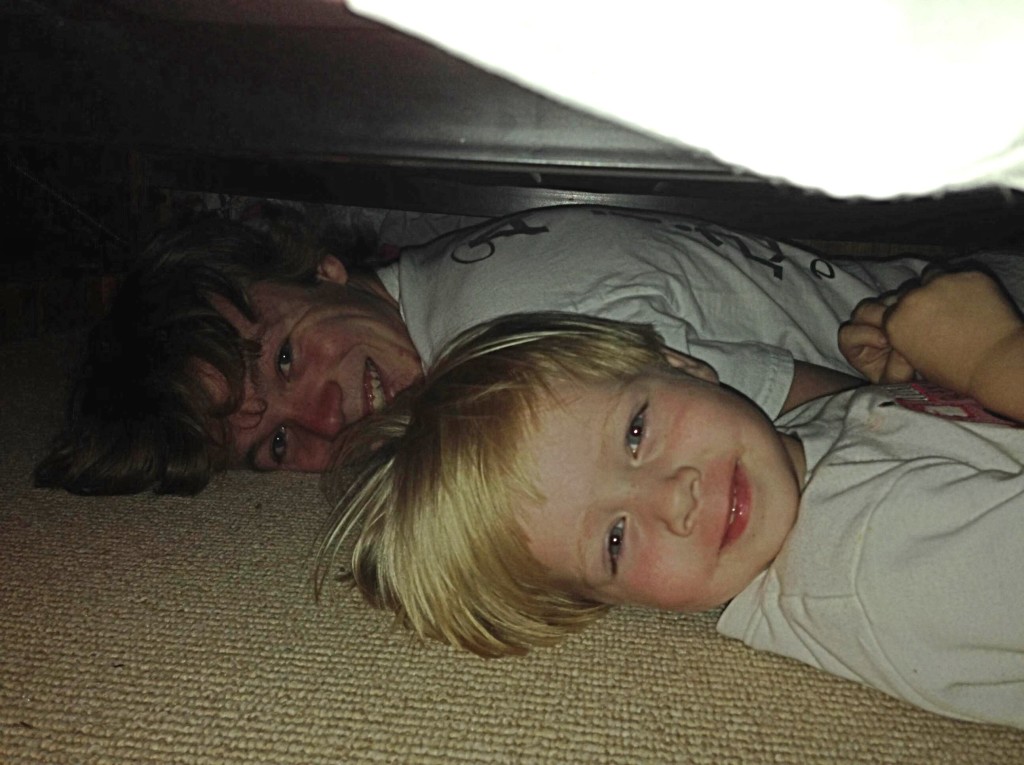 "May we bring lemonade?"
"Wemonade is always welcome at a pahty," he told us.
We made s'mores. We melted our marshmallows over the fire in his daddy's Big Green Egg. His daddy had boiled some peanuts and had leftover sausage biscuits from breakfast. We took watermelon and wemonade.
It was a feast. A smorgasbord. A pahty. For no weason other than fwiendship with a wittle boy who almost wasn't. And now, when my brain flips through my memories of summer 2015, the last image I see is his face, slathered with chocolate and marshmallow.
"Would you wike to come to my pahty?"